Micro manual injection machine laboratory earphone cord plug plastic 1-40G molding machine
Price in reward points: 1886
Brand:

unbranded

Product Code:

CN230809668034

Availability:

163
Warm Tips: After-sales statement
1. After receiving our products, please ensure that the packaging is intact. If the package is damaged please contact the courier directly for return.

2. If you do not have experience operation the machine and do not know how to install , please contact our customer service immediately and take photos.

3. If you do not know how to use it, but also continue to operate the machinery without permission, or randomly install and disassemble the machine, resulting in the machine failure we are not take responsibility.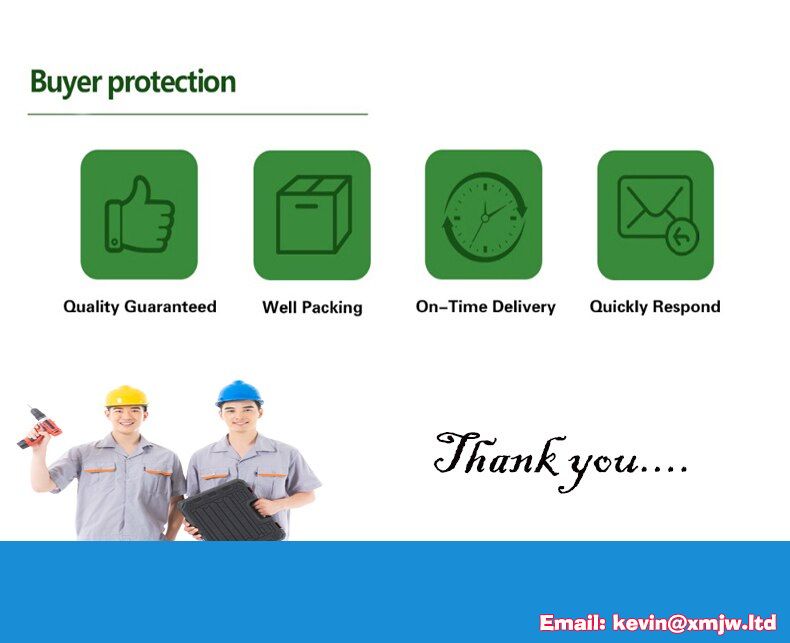 Manual mini micro injection molding machine
Applicable industries: data line, USB, headphone line, audio line, VGA, HDMI, dual line, connector, plug, switch, socket, charger, electric appliance, instrument, lampshade, machine case, baby toys, jewelry, golf ball, corsage, antenna, badge, button, furniture, surface, small building materials, plug connector, telecommunications, keychain, toys, tool shell, lens, cam, zipper, daily-use products Parts injection molding, etc.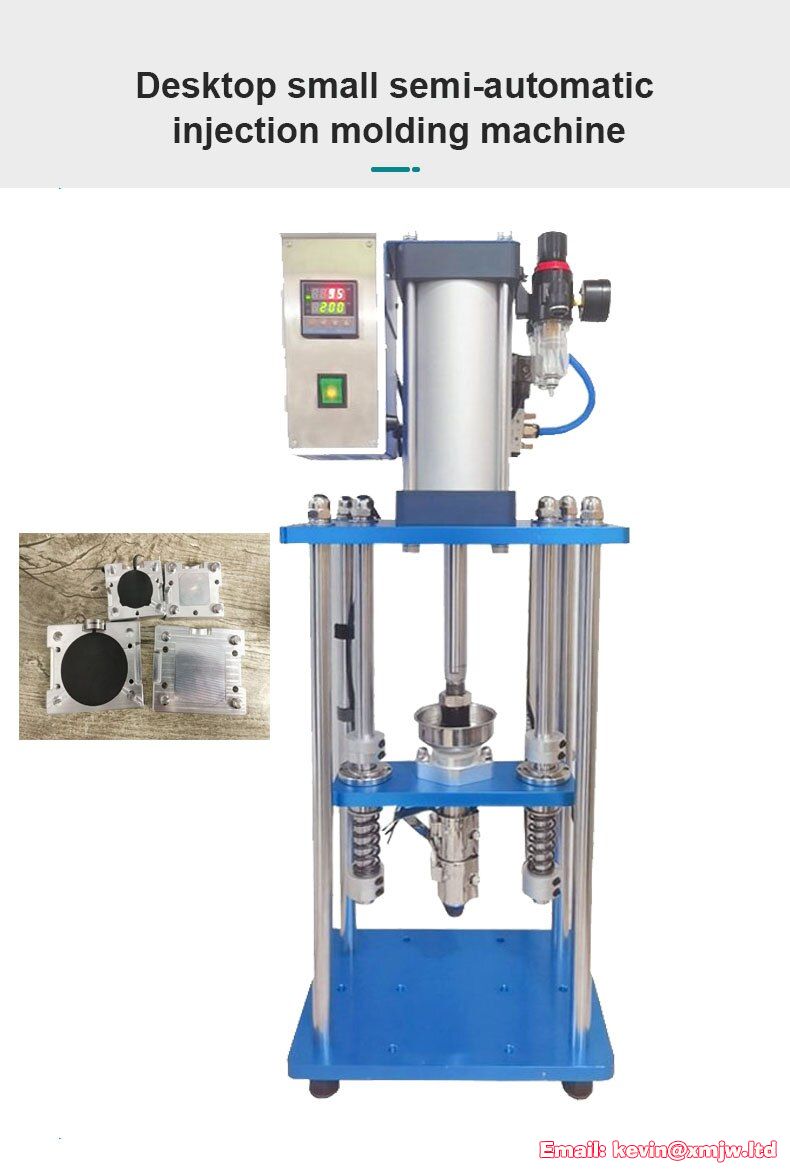 Vertical plunger pneumatic injection molding machine Parameters
Supply voltage: 220v Power 1kw
Air pressure requirement: 0.6Mp-0.8Mp
Heating temperature: 0-350 degrees adjustable
Single theoretical maximum injection volume: 0-35g
Plunger diameter: 12-16mm
Injection nozzle inner diameter: 2mm
Injection mode: (electric switch) single injection
Maximum mold size 20*20*8cm (length, width and height)
Machine volume 30*20*80cm

Packing and Shipping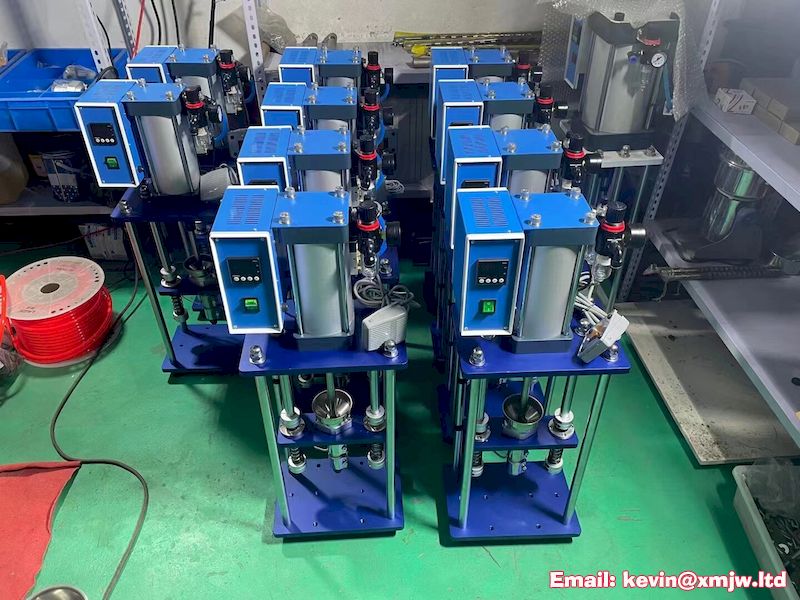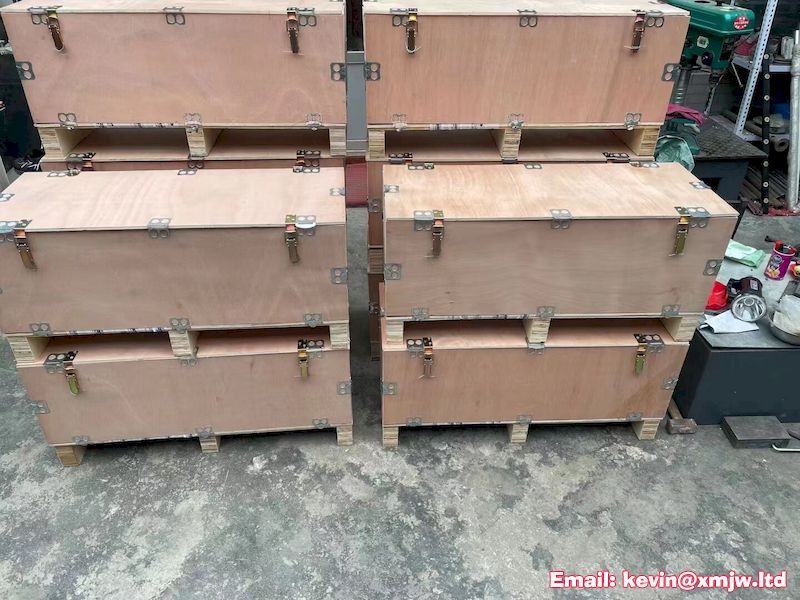 Safety precautions
Before running the machine, check whether the mechanical and electrical parts are damaged, whether the frame part is obviously deformed, whether the cylinder gas line is broken and loose, the machine needs to be connected to the driving air source when it is received, there is a 10mm gas line and a straight connector attached inside the accessories to facilitate the connection to the air compressor (bring your own silent 30l small air compressor).
Air pressure requirements between 0.65-0.85, lower than the standard air pressure will lead to defects in the finished injection molding, higher than the standard air pressure is prone to danger. The machine power supply needs to ensure correct grounding, grounding resistance should not be greater than 5om, it is strictly prohibited to modify the pneumatic part of the machine power supply. Power use 220v single-phase power supply.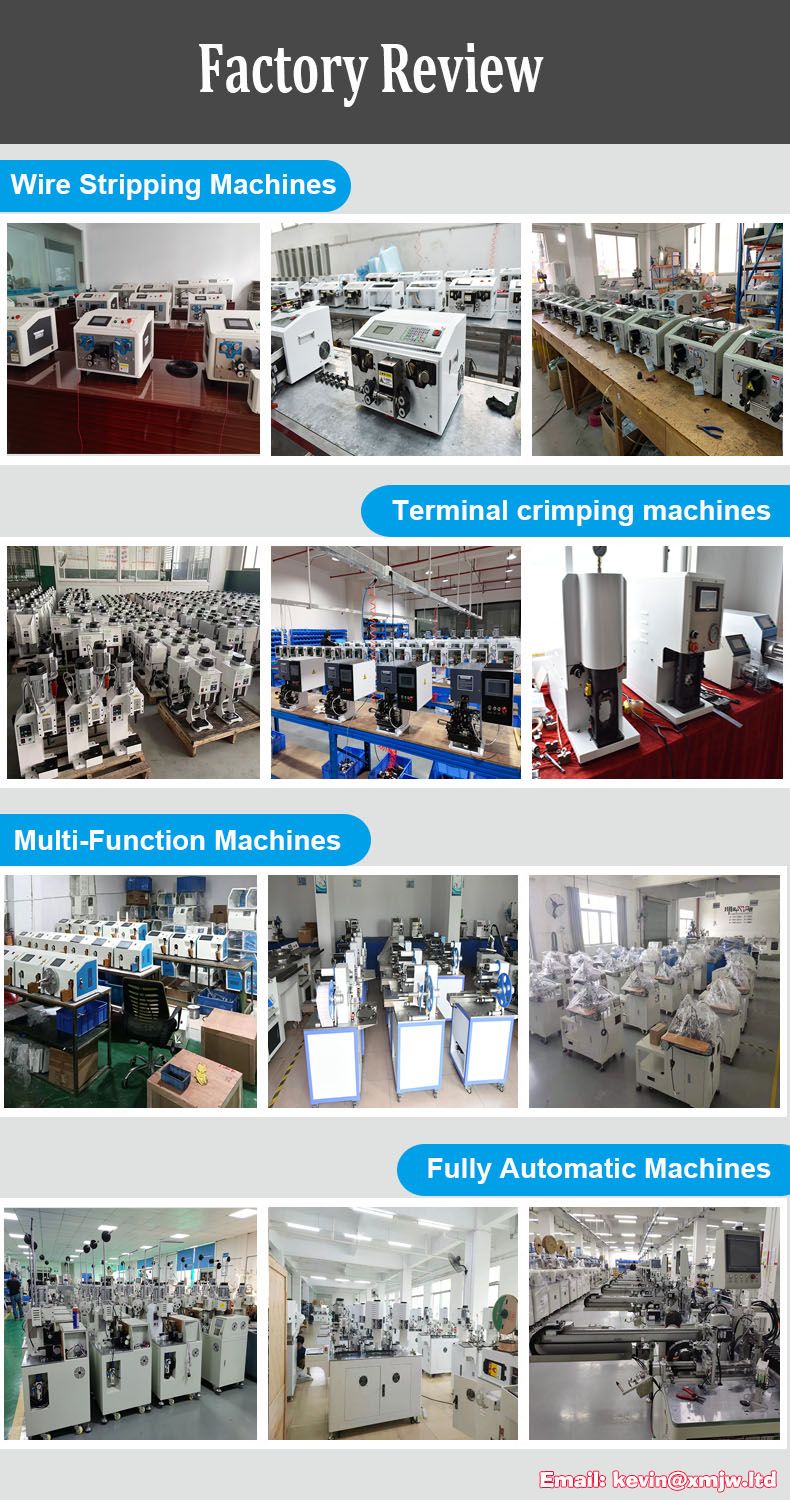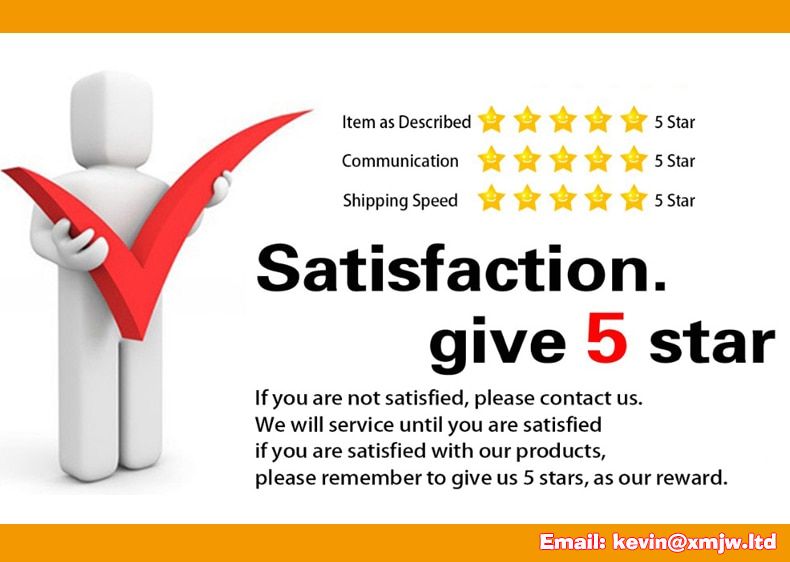 Certification
CE
Condition
New
Model Number
ZZ-40
Origin
Mainland China
Type
Vertical
Tags: Micro manual injection machine, laboratory earphone cord plug plastic 1-40G molding machine