Desktop Vertical Pneumatic Injection Molding Machine for Small Sample Production 350 Degrees Tiny Plastic Forming Machine
Price in reward points: 4023
Brand:

unbranded

Product Code:

CN230809720496

Availability:

125
Desktop Vertical Pneumatic Injection Molding Machine for Small Sample Production 350 Degrees Tiny Plastic Forming Machine
1.This machine uses enough material to support 45 steel optical axis the pressing plates are all 20MM thick 6061T6 aluminum platesand the heating core is brass. All CNC cutting to order.The whole machine is small in size,light in weight easy to move and use, and is suitable for injection molding of 1-40 grams of products with one mold, or multiple molds.Among them,earphone plugs usb plugs and other series of small connectors and sealing parts are all competent.Suitable for smal batch processing and production.

2. This iniection moldina machine uses simple abrasive toos to comp ete iniection molding,which can greatly reduce the cost of abrasivetools.Generally there are hundreds of simple abrasive tools and the specific price fluctuates according to different requirements of different products.But the price is definitely cheaper than conventional abrasive tools.

3. The built-in plasticizina uniform treatment minimizes the uniform melting of the plastic, and the injection molded parts are better.
Product Description
Model YS-260
Size 38**35*95cm
Weight 70KG
Material 6061 aluminum + 45# steel + copper
Power Heating 1100W(else 20W)
Heating temperature Max 350o
Operating Voltage 110V/220V
Greatest pressure About 4T
Injection volume 60g
Temperature control quantity PID-2 set, control-1 set
Suitable material ABS, PC, AS, PP, PE, PET, PVC and more various raw material
Locking method Manual clamping
Clamping force 600KG
Mold opening stroke 60mm(Adjustable)
Mold size 220*220*140mm
Plasticizing uniform design Have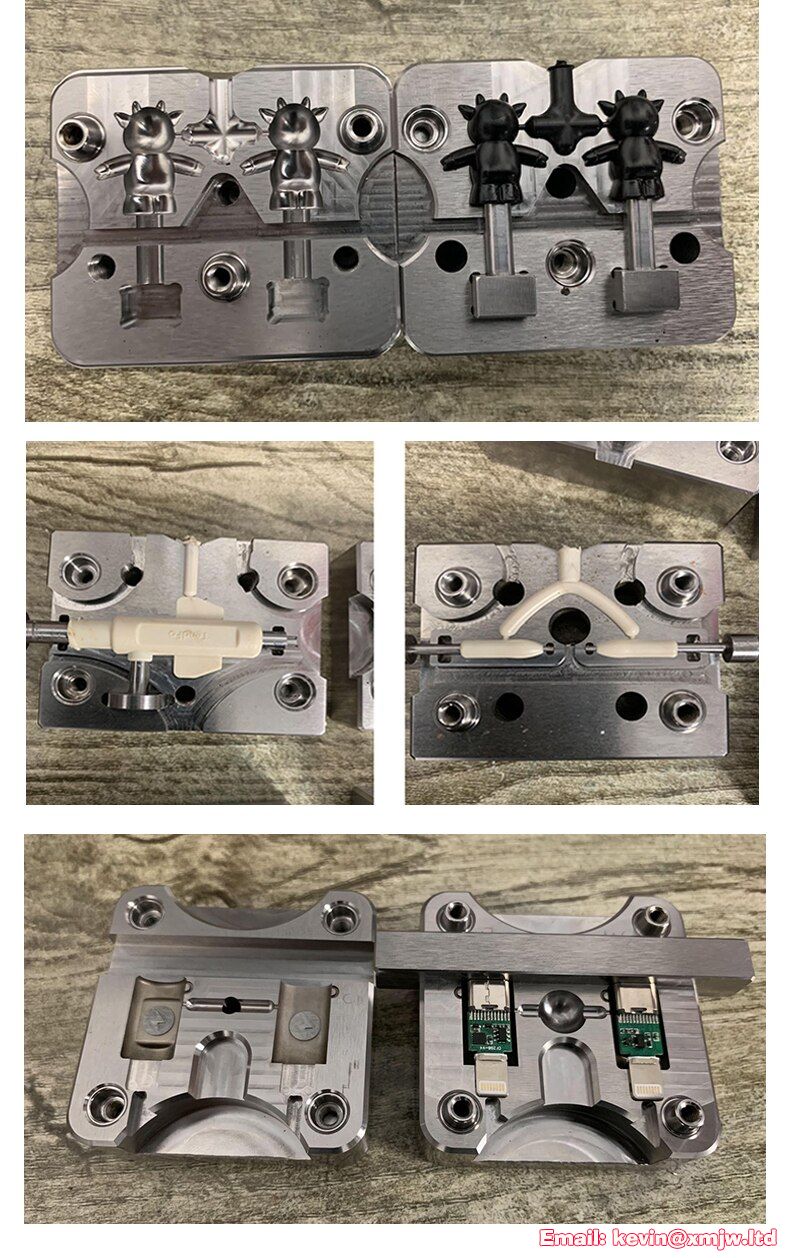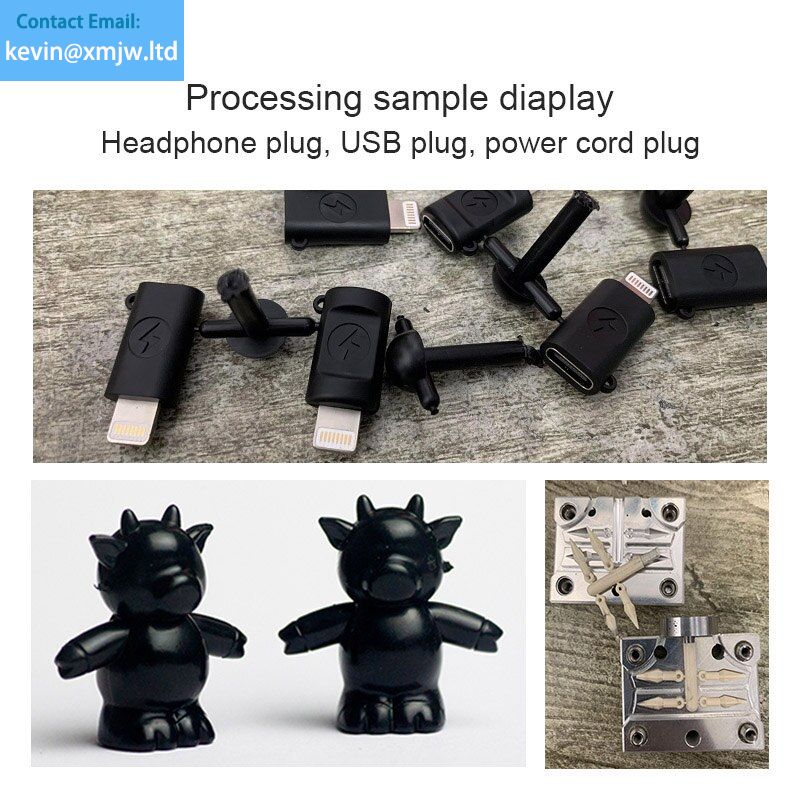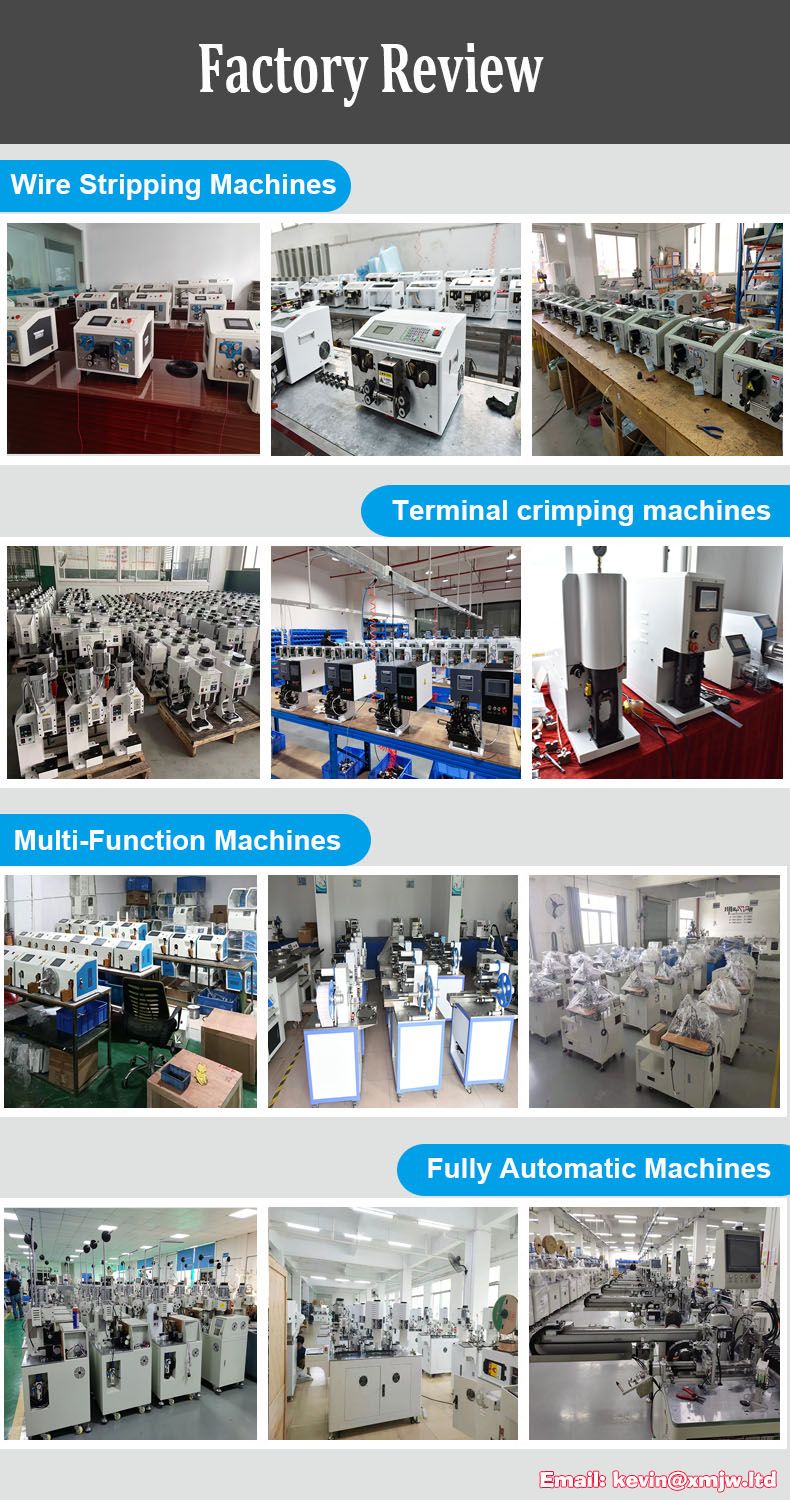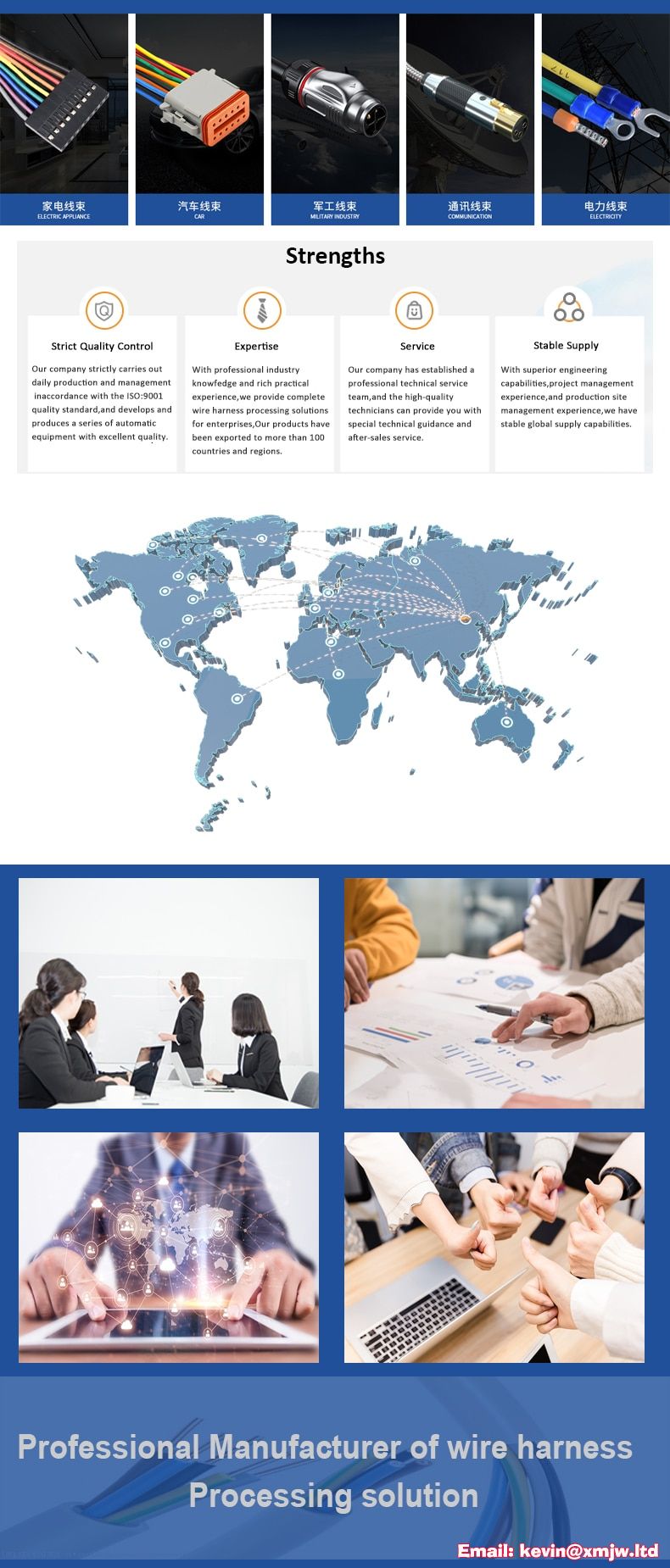 Certification
CE
Condition
New
Model Number
YS-240
Origin
Mainland China
Tags: Desktop Vertical Pneumatic Injection Molding Machine, for Small Sample Production 350 Degrees Tiny Plastic Forming Machine