750W 0.2-3.0mm New Computer Automatic Wire Coil Winder Winding Dispenser Dispensing Machine Tensioner for Option 220V/110V
Price in reward points: 2529
Brand:

unbranded

Product Code:

CN230807982851

Availability:

5400
750W 0.2-3.0mm New Computer Automatic Wire Coil Winder Winding Dispenser Dispensing Machine Tensioner for Option 220V/110V
Specification:
Power voltage

single phase AC 220V50HZ

Cop motor

three phase machine  750W(1/2hp)

Winding displacement machine

step-servo motor

Spindle motor

Brushless DC

Numbers of cop

1

Windable wire gage

0.2-3.0mm

Maximum winding width

110mm

Maximum screw diameter

300mm

Maximum turning speed of cop

1500circles/minute

speed adjust function

Storable winding groups

999 groups

Counting resolution

0.1 circle

Complete appliance weight

42kg

Size

530*500*400mm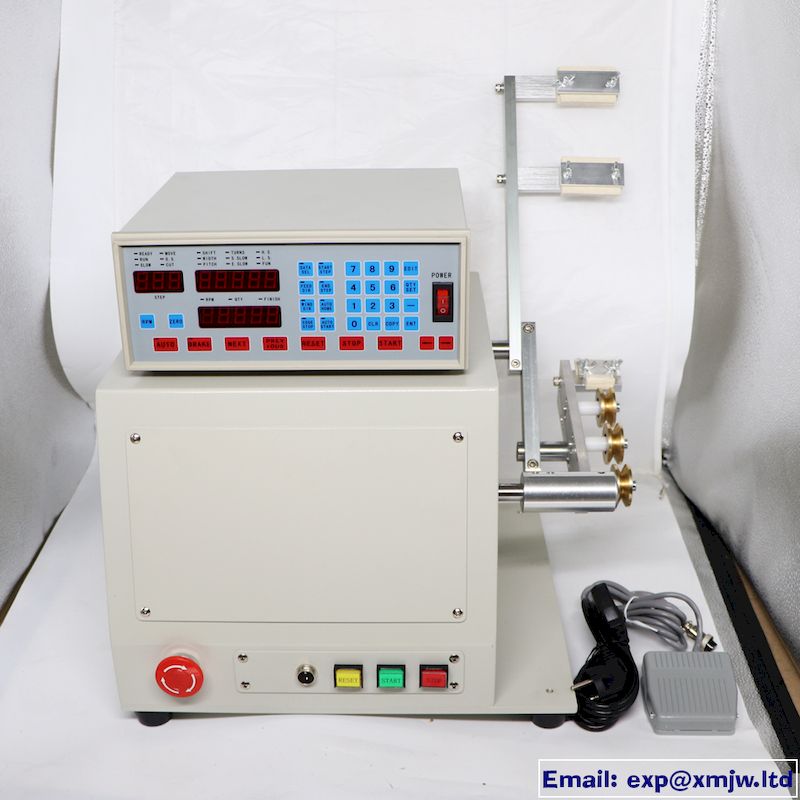 Description for Tensioner
The tensioner is the key component of the winding machine to produce adjustable tension when winding, so that the enameled wire is wound with proper tension, so that the wound coil is tight and tight, and the coil technical index is consistent.
| | | | | |
| --- | --- | --- | --- | --- |
| | | Model | Wire range(mm) | Tension Range(g) |
| | |   TCM | 0.16-0.25 |   90-500 |
| | | TCMM | 0.12-0.40 | 70-600 |
| | | TCL | 0.2-0.6 | 200-2000 |
| | | TCLL | 0.5-1.2 | 1000-5000 |
| | | TCLLL | 0.6-2.0 | 2000-10000 |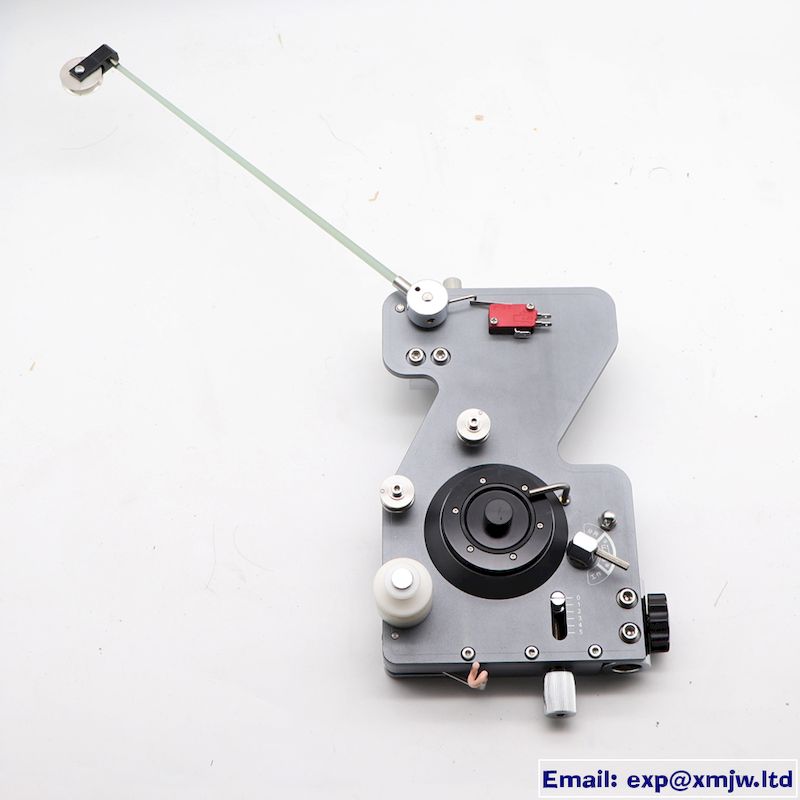 Feature for Tensioner
1,The damping tensioner is a device that transmits a constant torque by using a field as a medium. The damper disc is not in contact with the and has no sliding friction, so the service life is long and the tension control is extremely stable.
2,The rotating parts are precision machined from a lightweight and sturdy material with minimal moment of inertia.
3,The tension output rubber wheel is made of elastic soft rubber and does not hurt the wire.
4,The metal parts are treated with anti-rust treatment and have excellent corrosion resistance.
5,Simple installation structure, convenient adjustment of tension, compact structure, compact size, stable operation in various positions
Tension adjustment method:
1,It is recommended to adjust the scale value to 3 or more. If the tension is too large at this time, it is better to use a small size damper.
2,If it is used below the scale value of 3, there may be a pulsation of force. Please eliminate the pulsation as described in item 3 below.
3,Loosen the fastening screw, turn the scale to 10, and slowly turn the scale to 0 while turning the spindle, then turn to the desired scale value. Tighten the locking screw.
4,If tension pulsation occurs during use, repeat the above steps of adjustment method 3 until a satisfactory tension is obtained.
5,The damper uses the to generate the medium field, and the material is brittle. Therefore, do not disassemble it during use to avoid damage to the machine.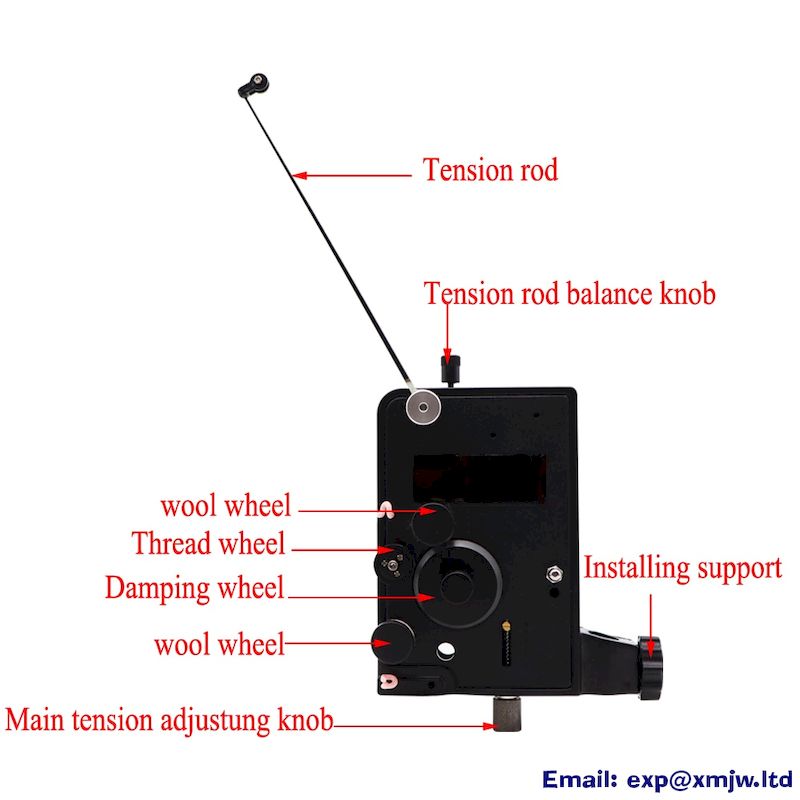 Real Photo shows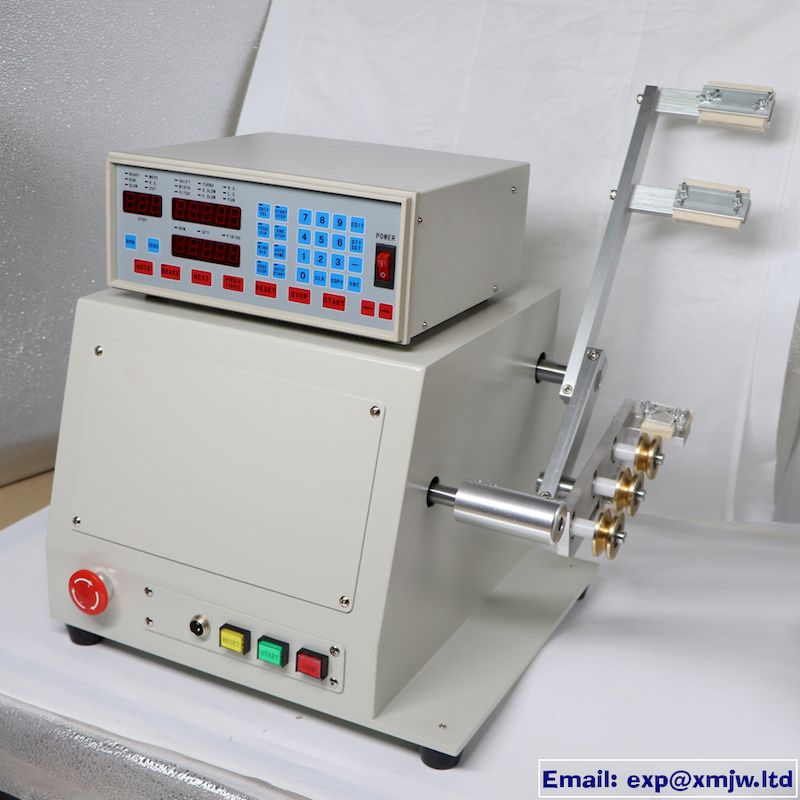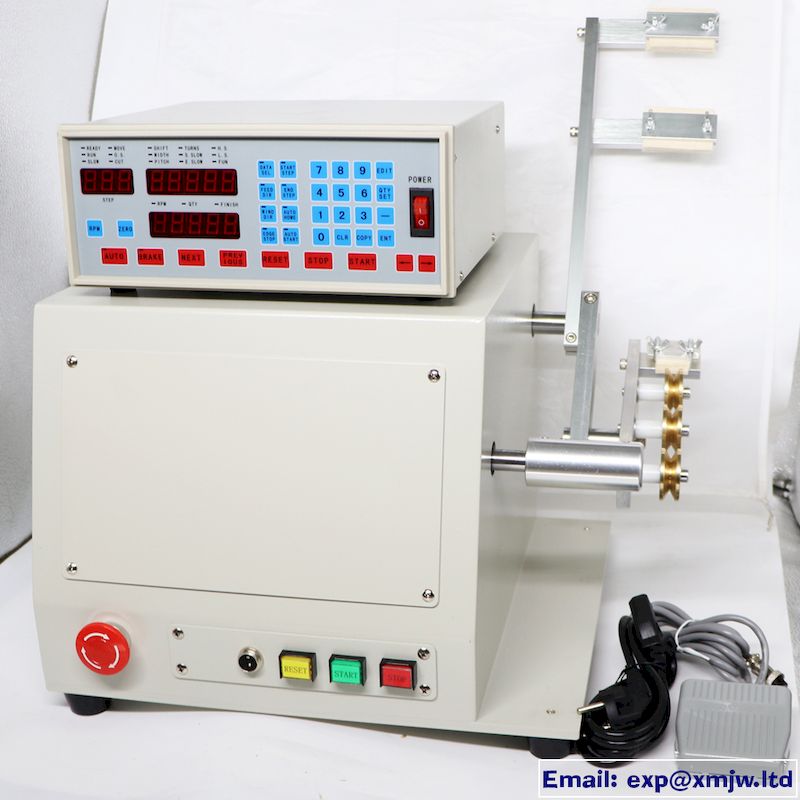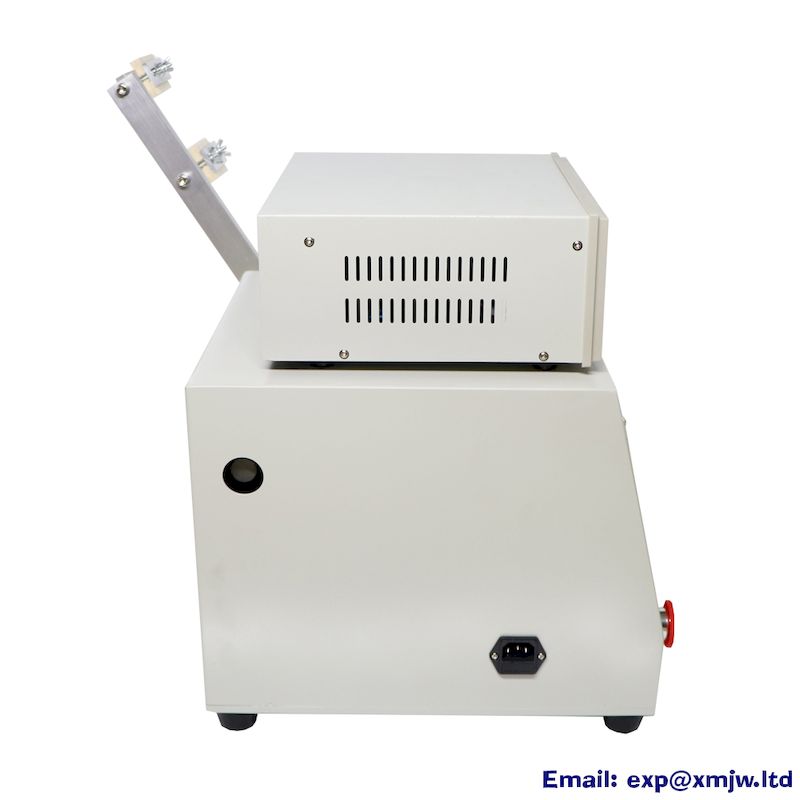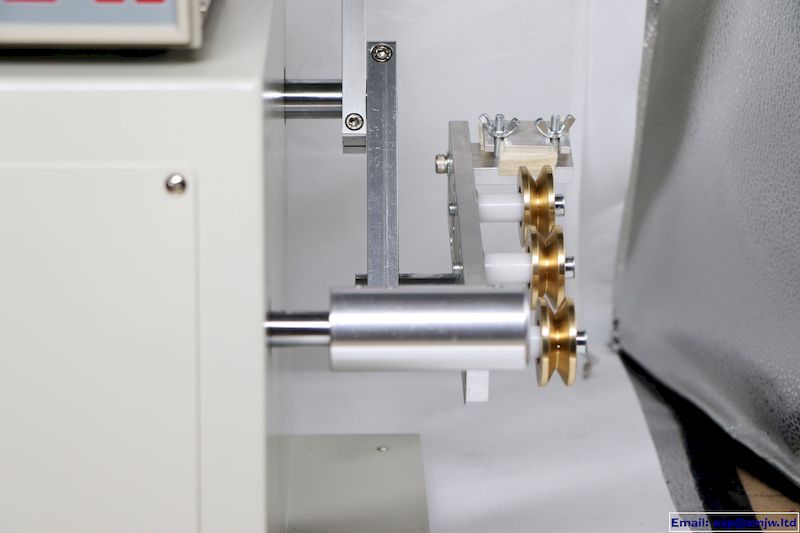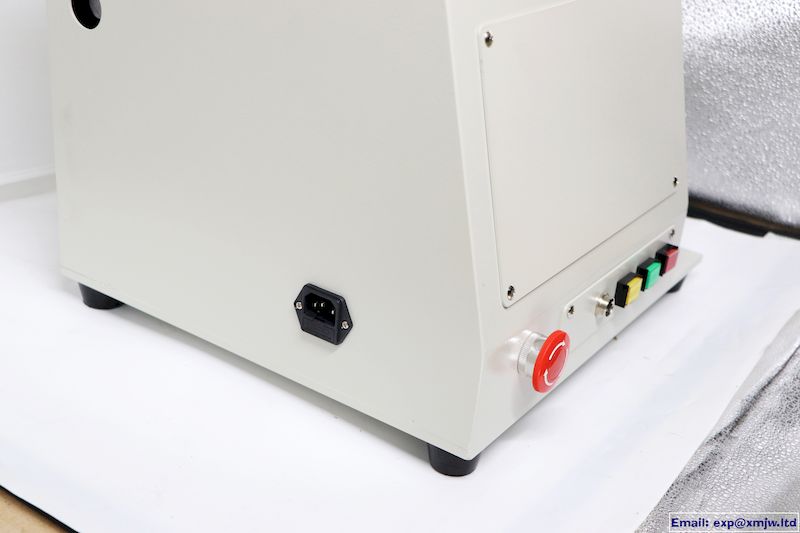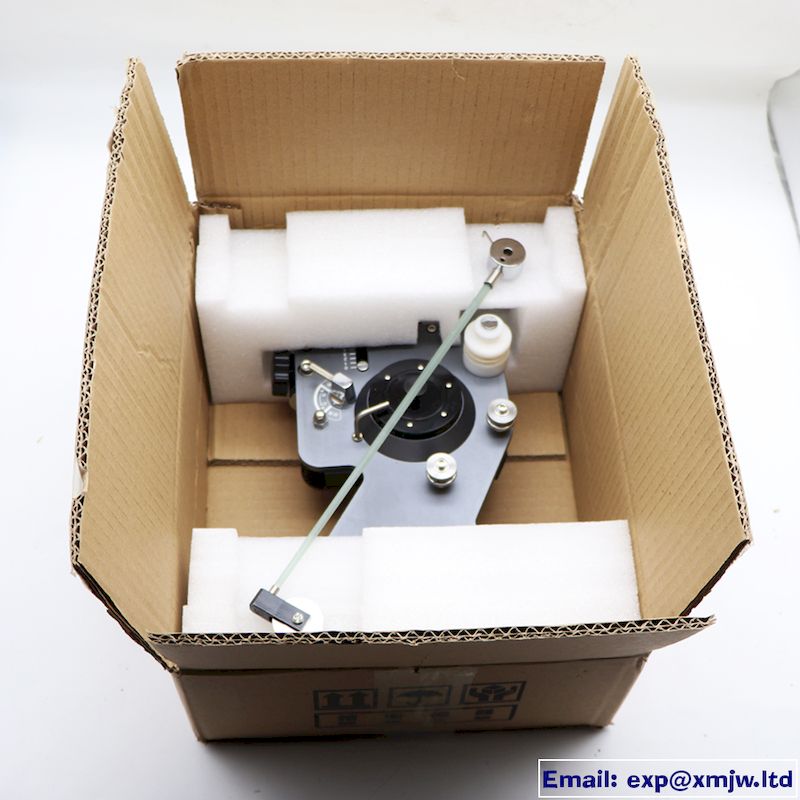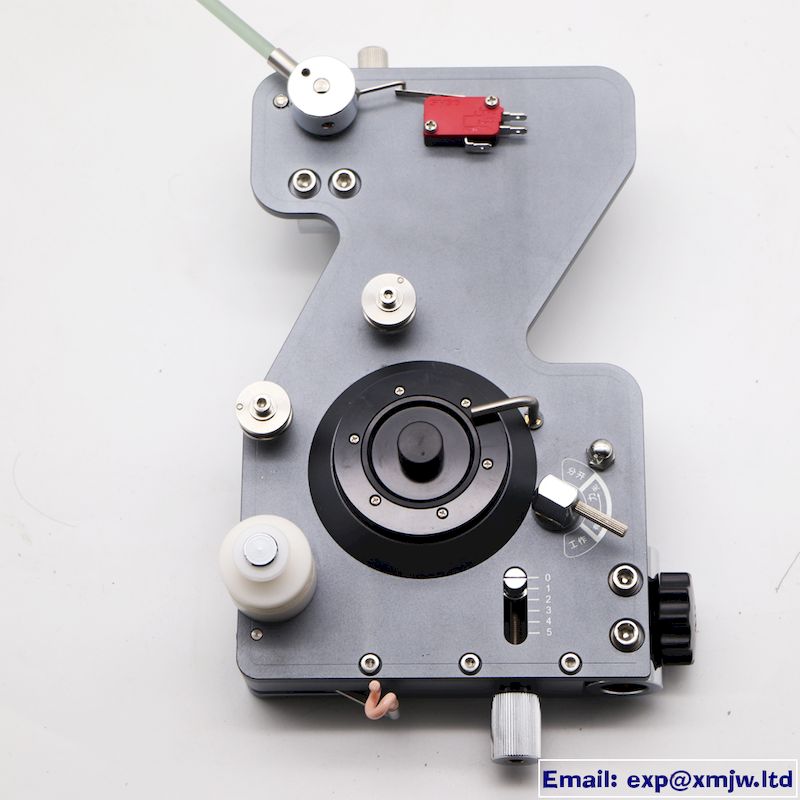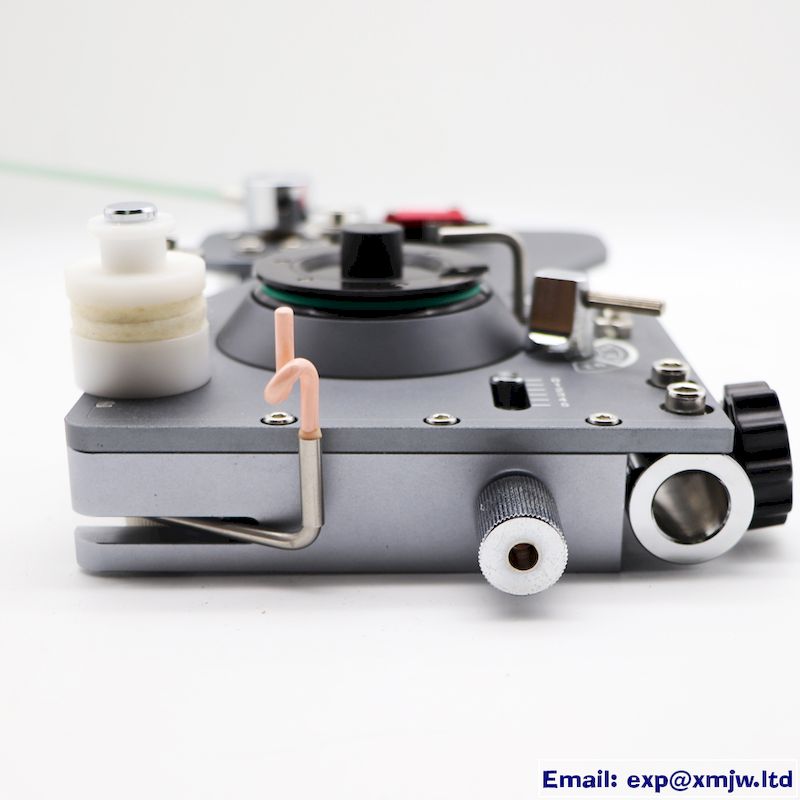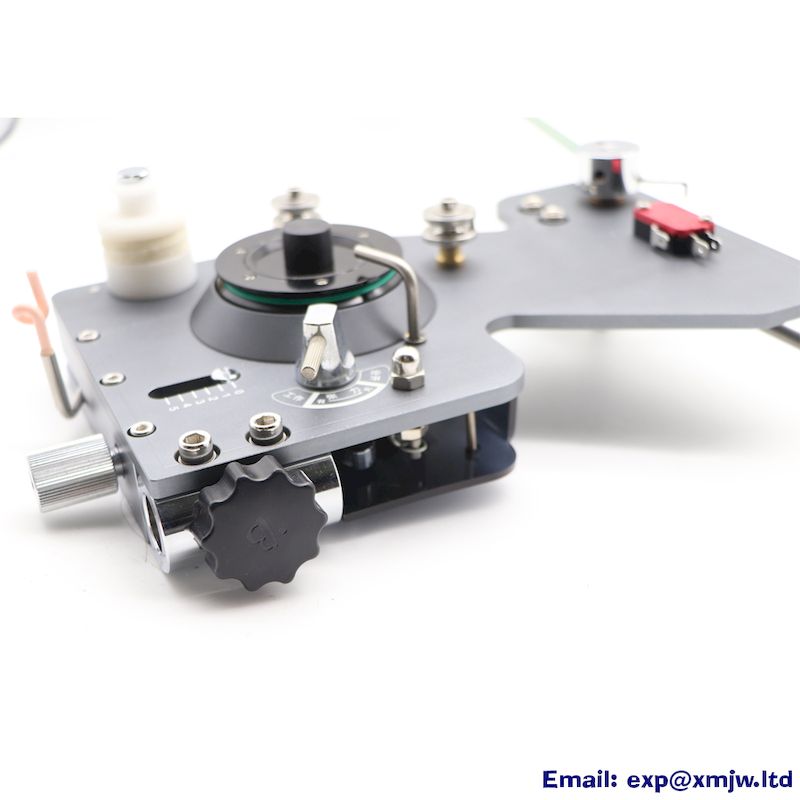 Application
Computer
Certification
CE
is_customized
Yes
Model
750W 0.2-3.0mm Coil Winding Machine
Model Number
750W 0.2-3.0mm Coil Winding Machine
Origin
Mainland China
Type
Male to Female
Tags: 750W 0.2-3.0mm New Computer Automatic Wire Coil Winder Winding Dispenser Dispensing Machine, Tensioner for Option 220V/110V