4T High-precision Wire Harness Terminal Crimping Machine Die Change Speed Regulation Digital Intelligent Terminal Crimper
Price in reward points: 2528
Brand:

unbranded

Product Code:

CN230807964319

Availability:

800
All-digital intelligent terminal machine high-precision wire harness 4T terminal crimping machine die change speed regulation semi-automatic 4T crimping machine
feature
1. The upper knob is used for mold adjustment, which is more convenient, and the mold base is highly interchangeable, and various molds can be replaced.
2. Liquid crystal display, crimping speed can be set
3. It is suitable for crimping of automobile wiring harness terminals and various high-precision requirements
4. The motor adopts a silent energy-saving design
5. There are also 2T/3T crimping machines and 8T crimping machines, which can be purchased by contacting customer service.
About shipping fee
If you find that there is a problem with the shipping fee when you place an order,
please contact us to check.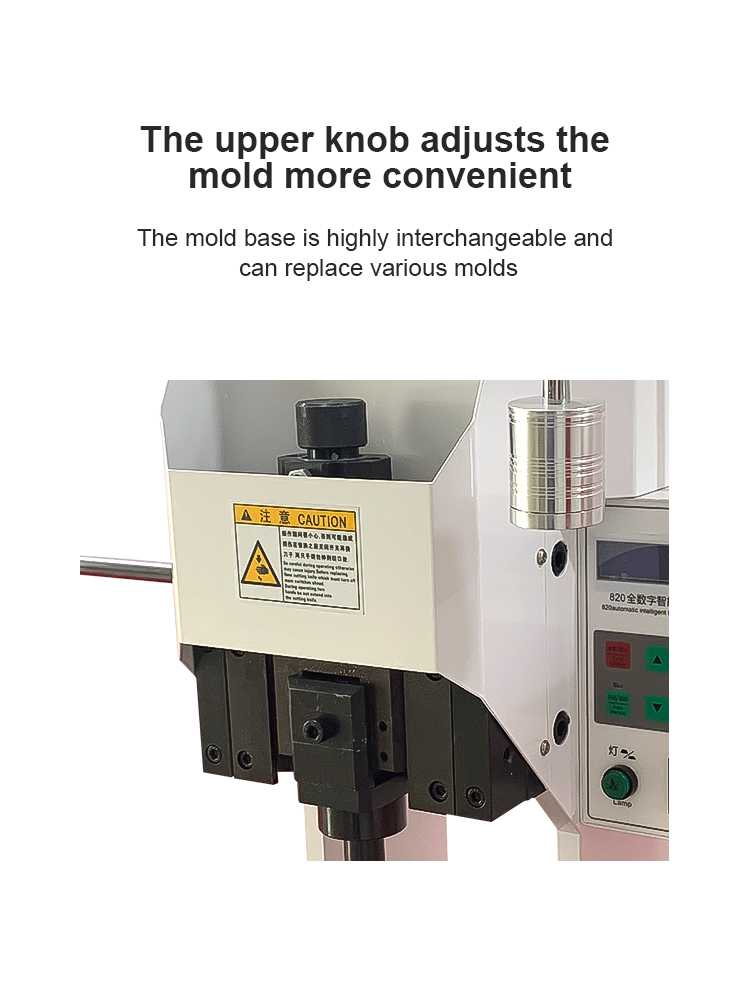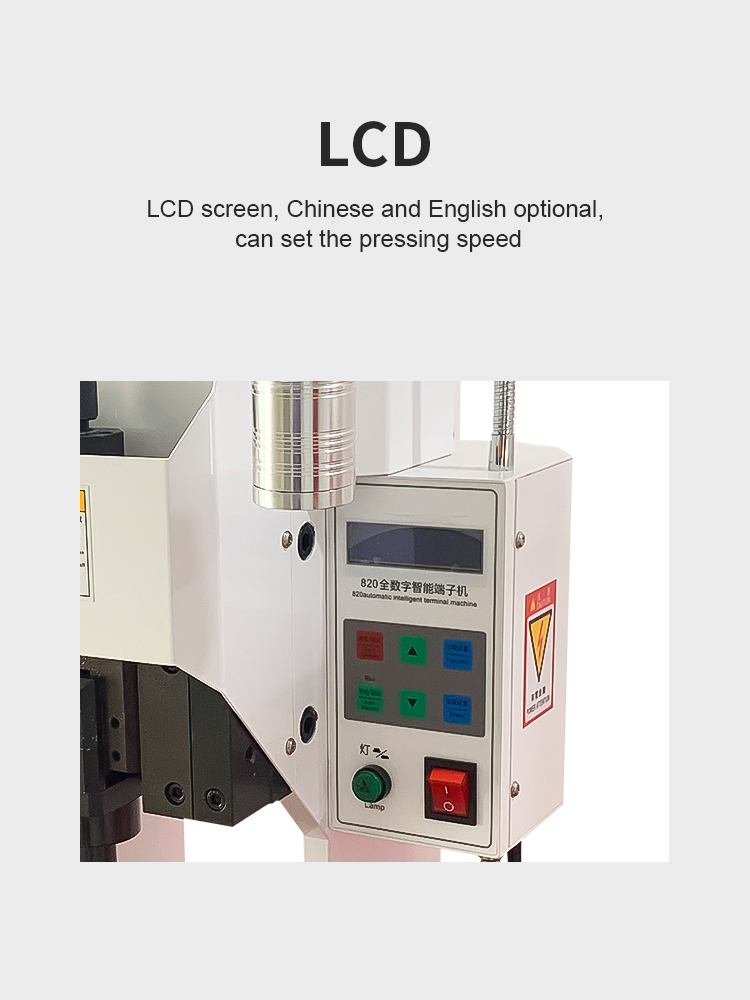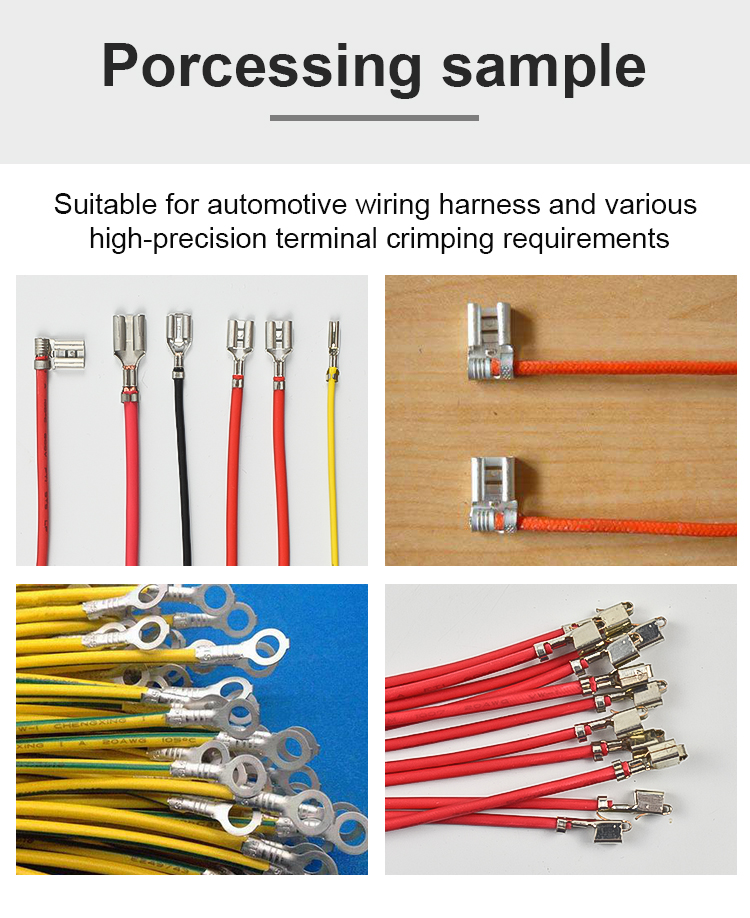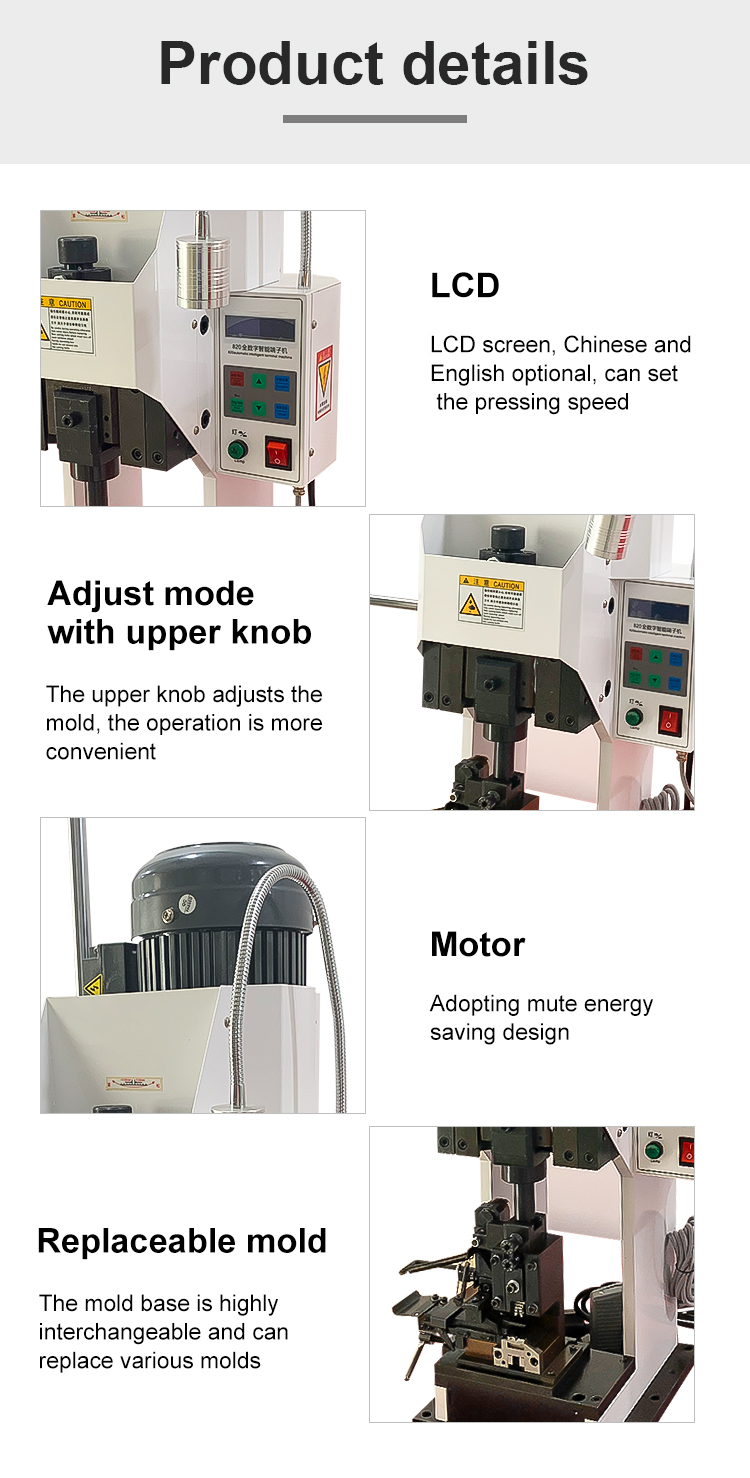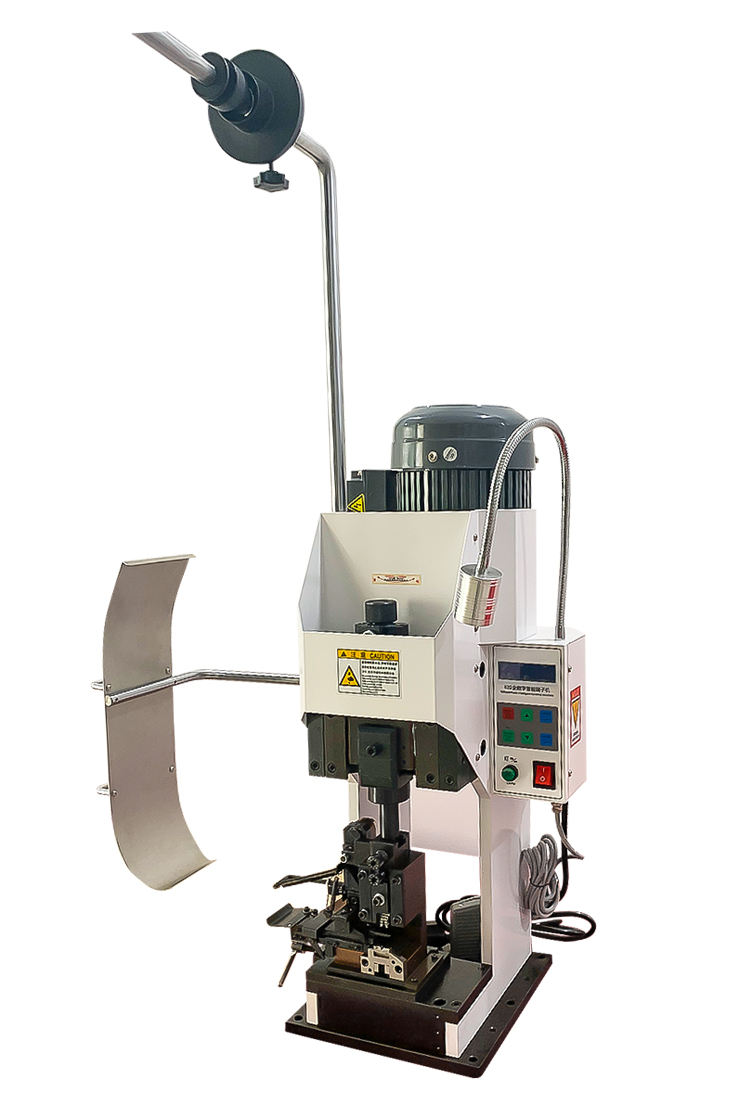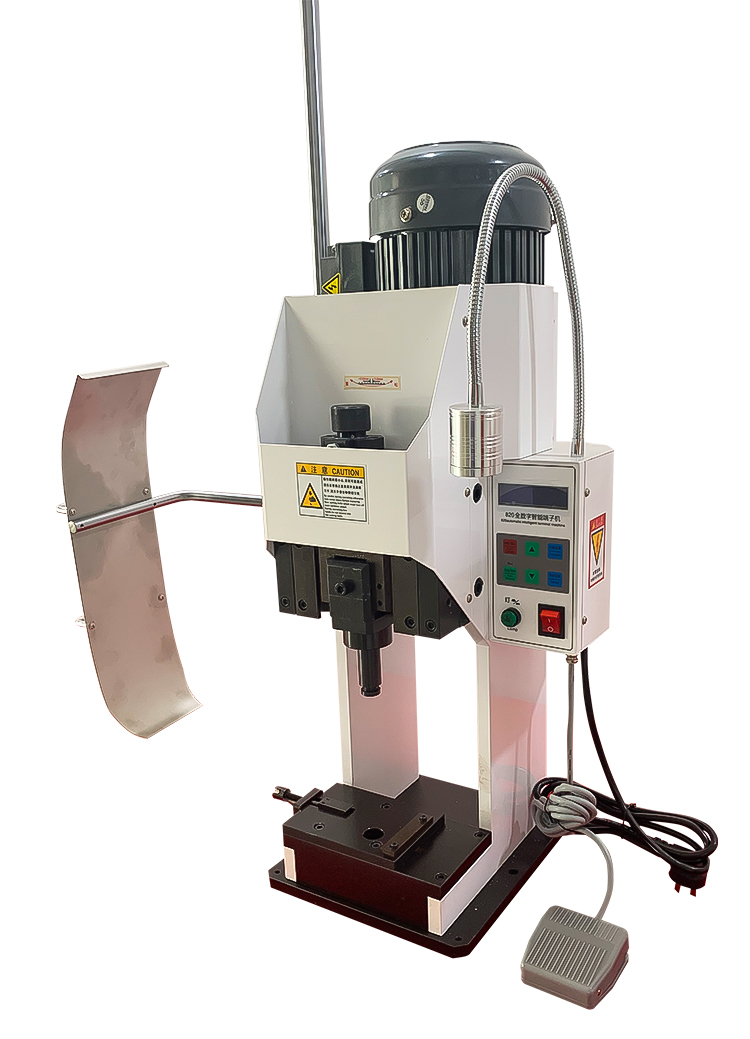 Application
electronic
Certification
CE
is_customized
YES
Model Number
BORX-2T/3T/4T/8T
Origin
Mainland China
Power supply :
220V 50HZ/60HZ
Pressure :
4T
Stroke :
30MM 40MM (Optional)
Usage 2:
Cable terminal crimper tool
Usage 3:
Manufacturing crimping machine
Usage :
Wire terminal connector crimping machine
Tags: 4T High-precision Wire Harness Terminal Crimping Machine, Die Change Speed Regulation Digital Intelligent Terminal Crimper