2t 3t Cast Iron Terminal Crimping Machine High-speed Silent Die Changeable Crimping Machine Manufacturer Equipment
Price in reward points: 1171
Brand:

unbranded

Product Code:

CN230807327120

Availability:

1200
2T cast iron terminal machine high-speed silent terminal machine crimping automatic terminal machine special model manufacturer equipment 3T
feature
1. There are OTP single-grain mold, OTP horizontal mold, OTP straight mold, U-shaped mold, etc. can be replaced,
The mold can be replaced, please contact our online customer service to confirm the mold that suits you.
2. The crimping precision is high, the speed is fast, and the ultra-quiet design.
3. High quality servo motor. Low noise operation, energy saving and environmental protection.
Note: Please do not buy directly, please contact our customer service to check the mold you need! ! !
About shipping fee
If you find that there is a problem with the shipping fee when you place an order,
please contact us to check.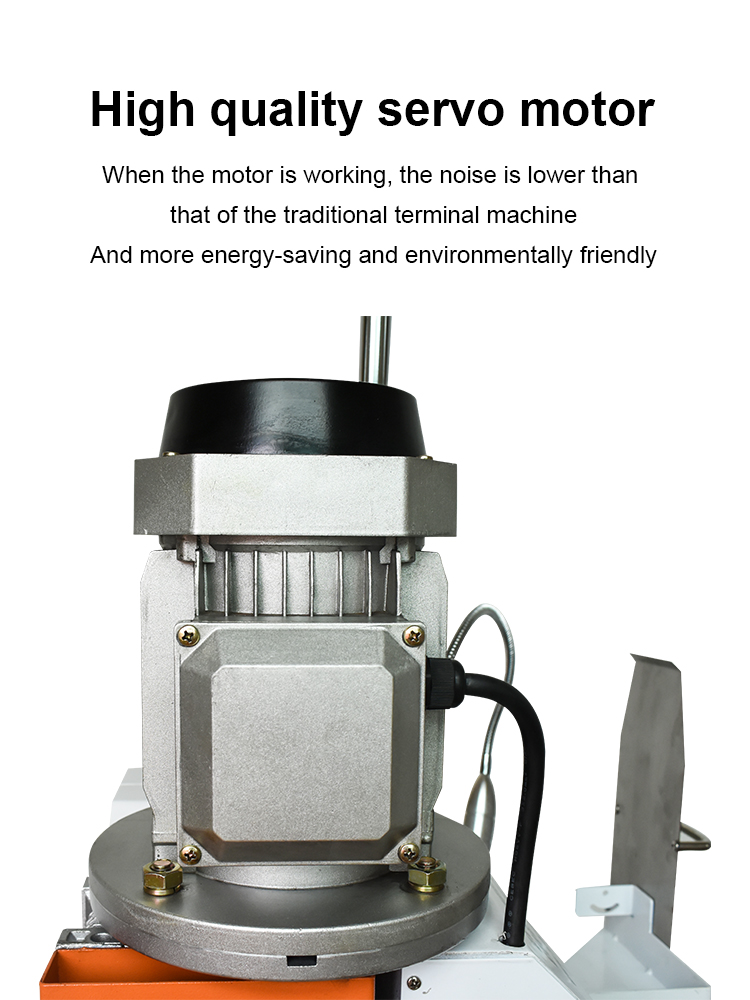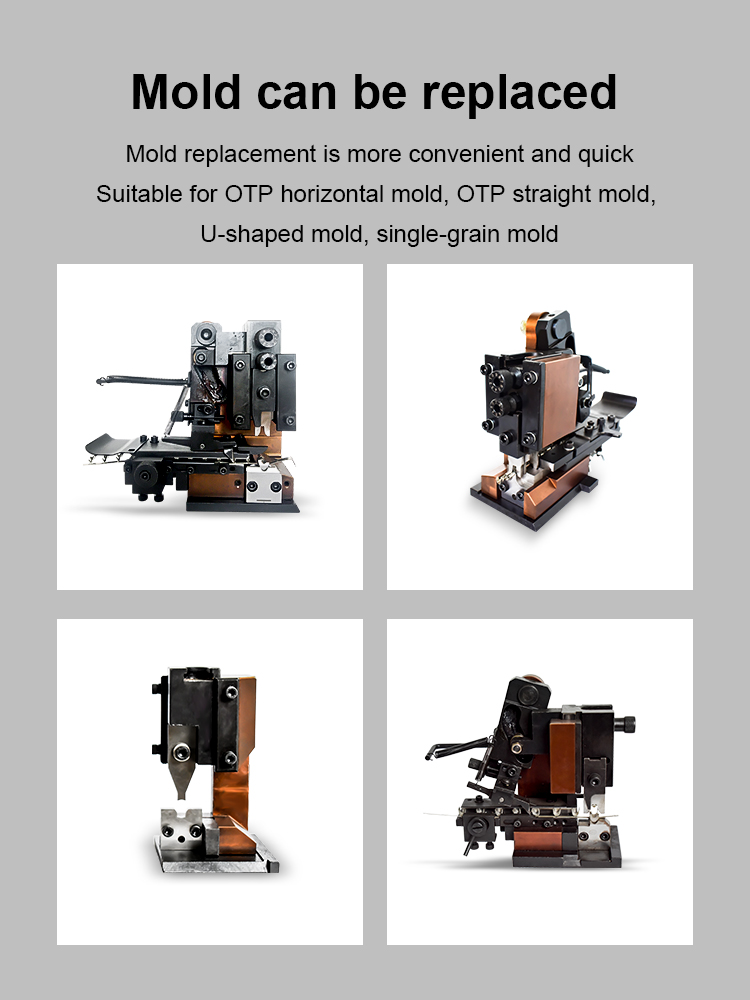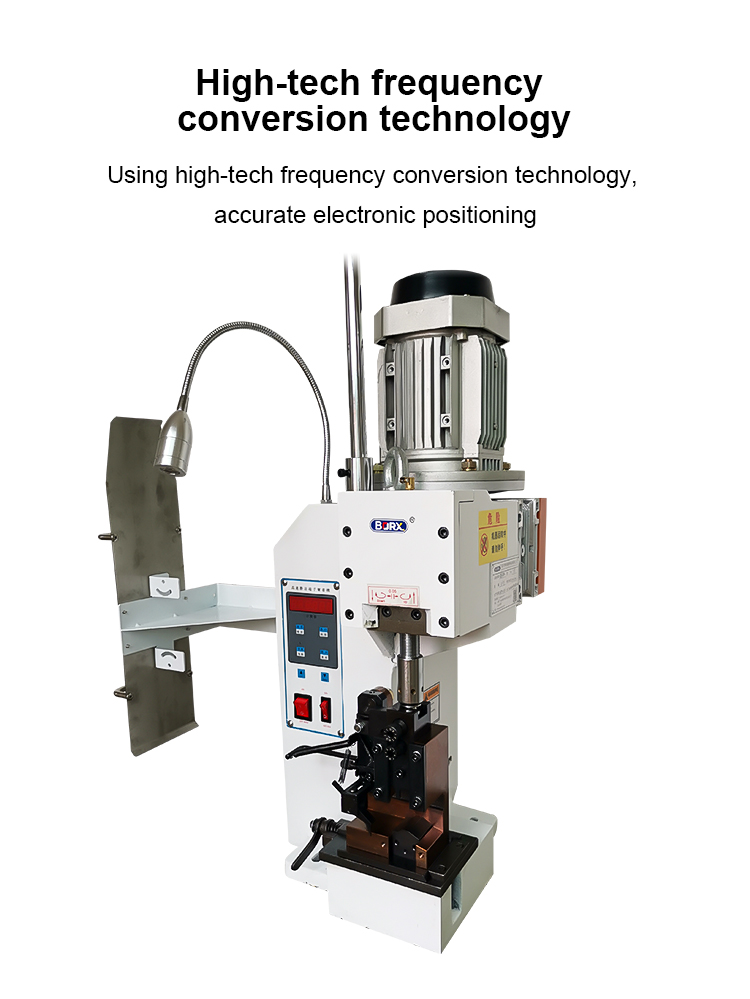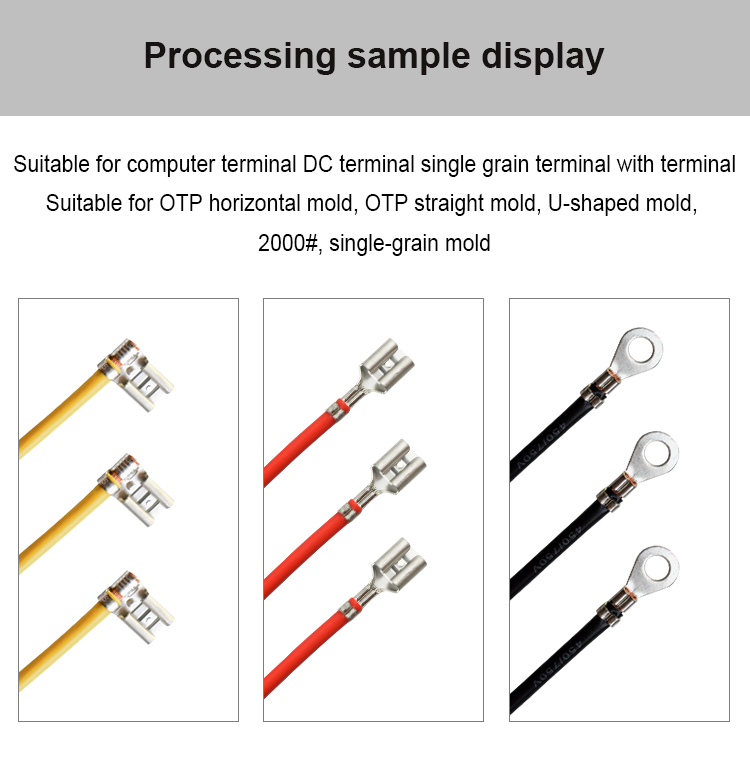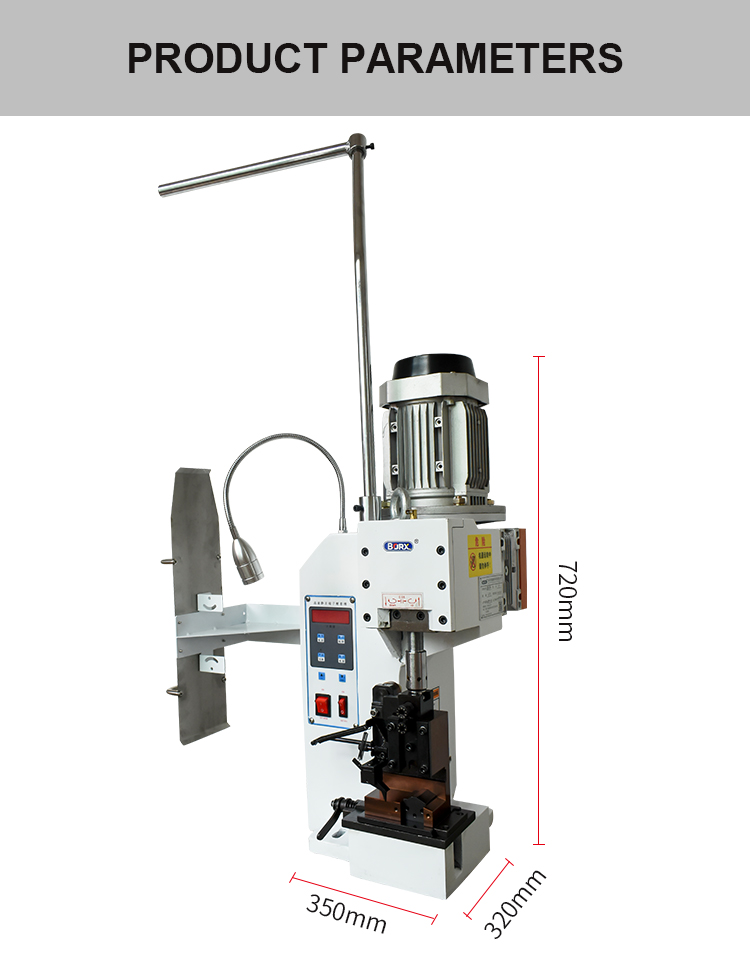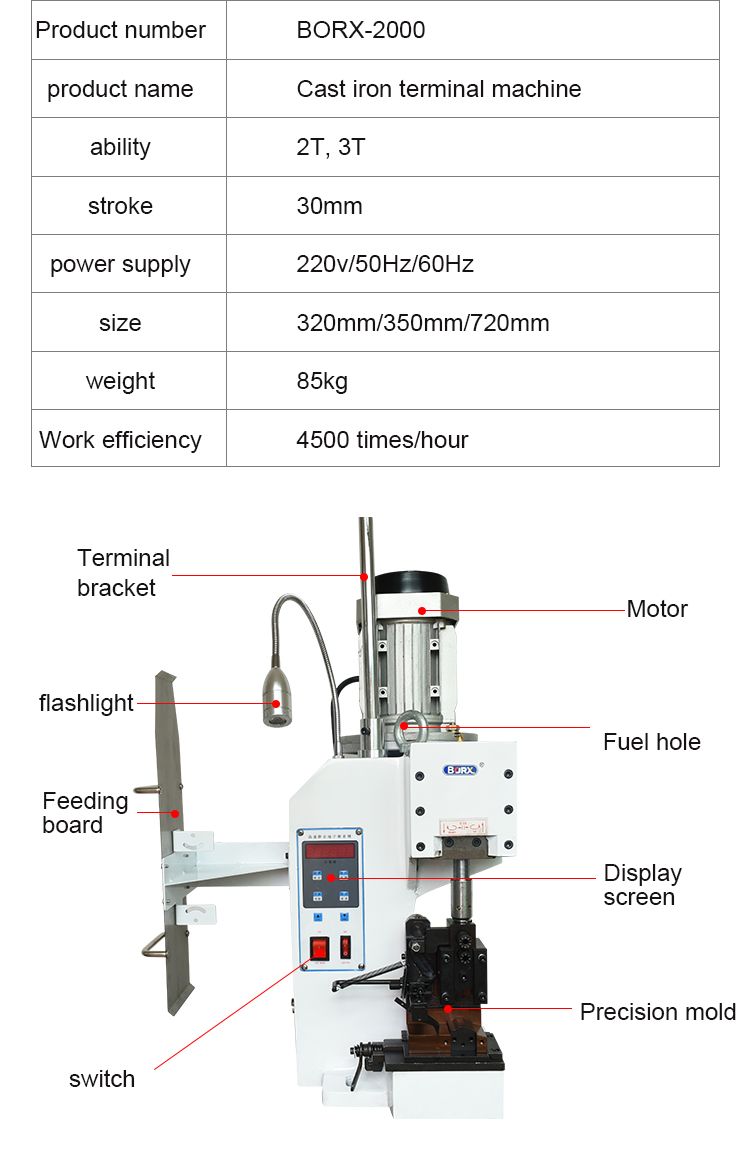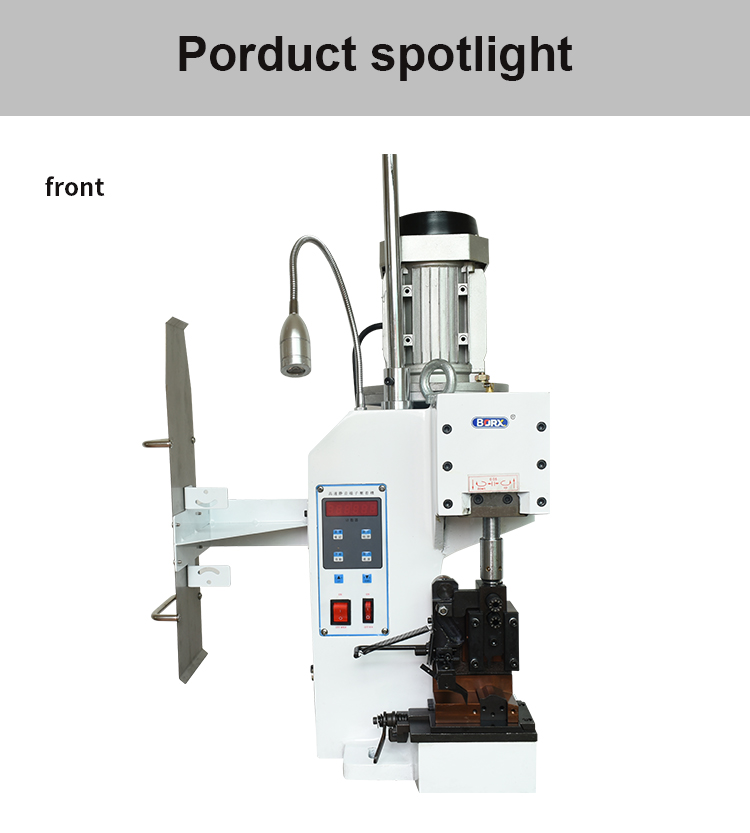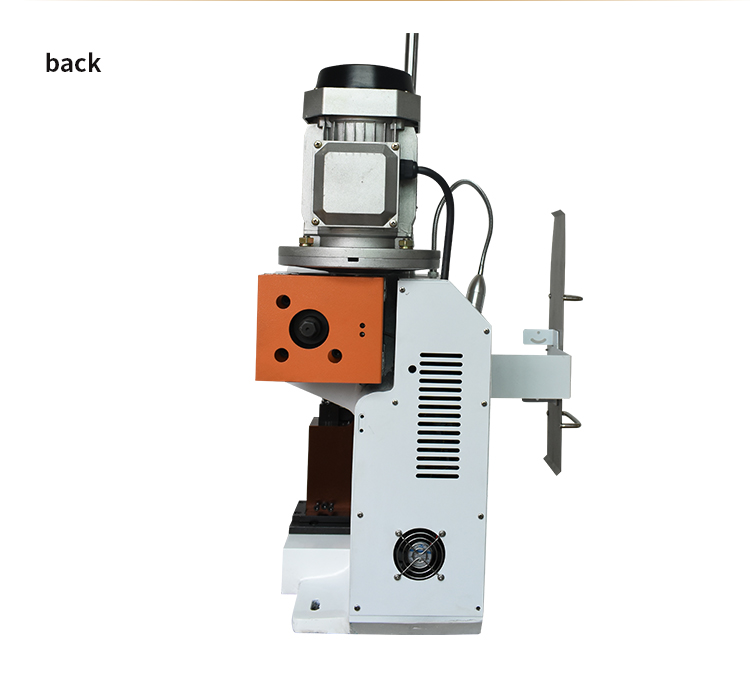 Application
electronic
Certification
CE
is_customized
YES
Model Number
BORX-2000
Origin
Mainland China
Power supply :
220V 50/60HZ
Pressure :
2T / 3T
Usage 2:
Die changeable wire crimper tool
Usage 3:
OTP mould crimping machine
Usage :
Mold changeable wire crimping machine
Tags: 2t 3t Cast Iron Terminal Crimping Machine, High-speed Silent Die Changeable Crimping Machine, Manufacturer Equipment